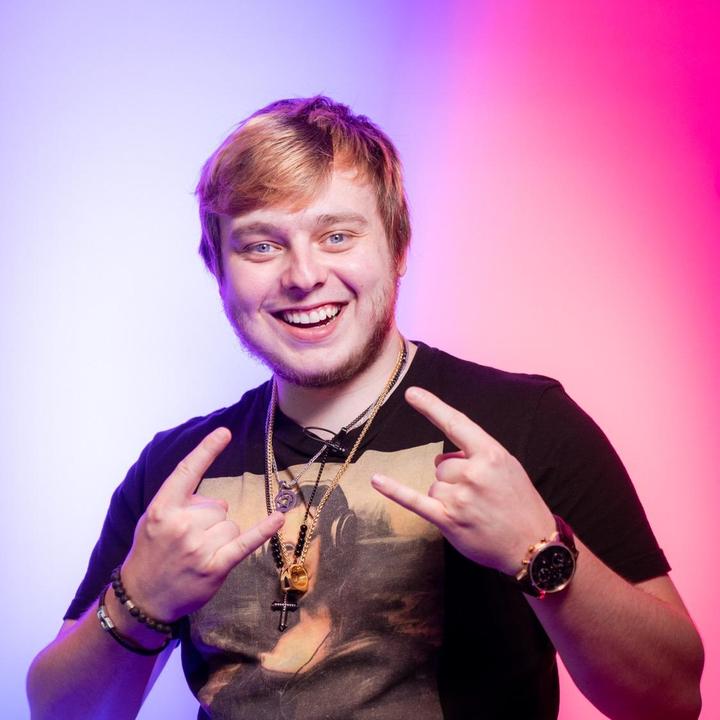 Prominent publisher Morry Schwartz, the owner of Black Inc and Schwartz Media which publishes The Saturday Paper and The Monthly, has called on Louise Adler to resign as director of Adelaide Writers' Week, claiming she invited "authors of hate speech" to the festival.
Schwartz's comments come after major law firm MinterEllison withdrew its sponsorship of the festival, at which 15 Black Inc authors will be appearing, because of public statements made by two authors Adler has programmed at Writers' Week, Susan Abulhawa and Mohammed El-Kurd. International technology company Capgemini has also withdrawn its backing.
In a letter this week to The Australian, Schwartz said antisemitism was "again showing its ugly historical face. It is again being normalised and made acceptable", regarding comments made by Abulhawa and El-Kurd.
"I call on Louise Adler, who invited the authors of these atrocities to Adelaide Writers' Week, to disinvite them. And I call on her to resign," Schwartz said.
Adler, a daughter of Holocaust survivors, said she would not "dignify Morry Schwartz's opinion with a response".
On Tuesday, before Schwartz's call, Adler said she had found the "antagonism towards individual writers [to be] disturbing and immoderate".
She also said that both Abulhawa and El-Kurd have been asked to participate in the program because of their published work – which continues pertinent discussions about "land, homelands, dispossession and exile" – not what they write on social media.
Festival chief executive Kath Mainland said the festival was proud it had persuaded Adler to be Writers' Week director for three years.
"She's an absolute titan of Australian publishing, an incredible thinker and curator and has assembled an amazing program. We're talking about these two Palestinian authors, but there are 158 writers and thinkers from 10 countries in the program."
Mainland said the fact that the festival brought in challenging work or opinions helped build its reputation. "We're asking the arts to hold up a mirror to society and explain what's going on in the world and give us a chance to see alternate views. Sometimes that's more challenging than just the kind of entertaining corporate night out, but it's all balance."
Palestinian-American writer Abulhawa has accused Ukraine's president, Volodomyr Zelensky, of leading the world into another World War, and backed calls by Vladimir Putin for the "de-Nazification" of Ukraine, while El-Kurd has said Zionists have an "unquenchable thirst for Palestinian blood & land" and had "completely internalised the ways of the Nazis".
However, as media ethics academic Denis Muller recently wrote in The Conversation, a counterview could assert that his comments are directed at Zionists rather than the State of Israel or Jewish people more generally, and are therefore "political in nature rather than racist".
Ukrainian writers Kateryna Babkina and Olesya Khromeychuk have withdrawn from the program as a consequence of Abulhawa's comments, as has the Ukrainian-born Jewish Australian writer Maria Tumarkin, who was due to chair their panel.
In a statement on her website, Tumarkin, who declined to be interviewed, said: "Statements in which Zelensky (who's Jewish) is called a Nazi, fascist, someone responsible for Russia's invasion of Ukraine and/or WWIII are not anti-Zelensky and/or pro-Putin… They do not exist in the space of discourse only and do not represent something that can be classified as merely a contentious political opinion."
And she said literary festivals in Australia were "not robust enough structures to hold space for writers with irreconcilable views and politics when these concern ongoing wars or genocidal violence".
Tumarkin, author of the acclaimed Axiomatic, quoted from Babkina's letter to Adler: "I'm afraid I can't participate in any kind of event that gives voice to the person considering Ukrainians should give up their right to decide what to do with their destiny and their independent country and just become a 'neutral nation' pleasing Russian ambitions in order not to be killed."